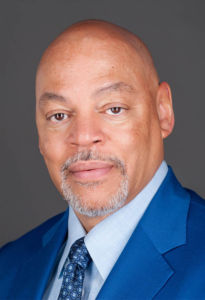 Since 2002, Michael has been on the forefront of capacity development for small and minority businesses in the mid-Atlantic region, facilitating programs generating over $350M in small and minority business contracts. Michael has participated on some of the largest P3's in the region; National Harbor, the ICC, the Dulles Toll Road Expansion and currently, the Clean Water Partnership in Prince George's County, the first community-based stormwater P3 in the Country. He is currently overseeing business capacity development for the Clean Water Partnership, Mentor Protégé and Contractor Development Programs. He recently led a three-year contract pursuit for an African American owned firm resulting in 5-year, $185M contract award.
Michael looks forward to continuing his efforts to develop sustainable businesses through his participation in Build Prince George's. He is a Founding Partner on the John C. Maxwell team, a graduate of the University of Connecticut, and Vice Chair of Employ Prince George's, Inc.' Board of Directors. He lives in Mitchellville with his wife and has a son and two daughters.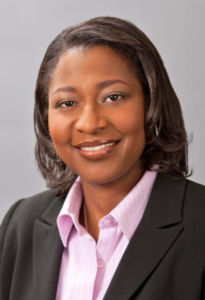 Camille is a life-long resident of Prince George's County, Maryland and a product of the Prince George's County Public Schools having graduated from Crossland High School in Temple Hills, MD. After high school, Camille attended Lincoln University in Pennsylvania earning a degree in public affairs.in 2002 and served for two- four (4) year terms. In 2011, Camille founded Community Advocacy Enterprises, LLC. A community outreach, strategic management and business development consulting firm.
Camille is dedicated to her community and has served in various roles in the Washington Metropolitan region; Washington Suburban Transit Commission; National Capital Region Emergency Preparedness Council, Board of Directors, Metropolitan Washington Council of Governments, Board of Directors, Economic Development Corporation, Prince George's County. Administrator, State Real Estate Commission & Maryland Occupation Safety & Health Administration, Dept. of Labor, Licensing, and Regulation, Delegate, Democratic Party National Convention. Member, Prince George's Young Democrats. Board of Directors, Dimensions Healthcare Systems; Washington Area Housing Trust Fund. Member, Maryland Professional Employees Association;; Delta Sigma Theta Sorority, Inc, Prince George's County Alumnae Chapter.
Camille has received numerous awards and recognition for her community, public service and leadership efforts. Camille is a member of Zion Church Landover. She is the proud daughter of former state Senator Nathaniel and Mrs. Dorothy Exum.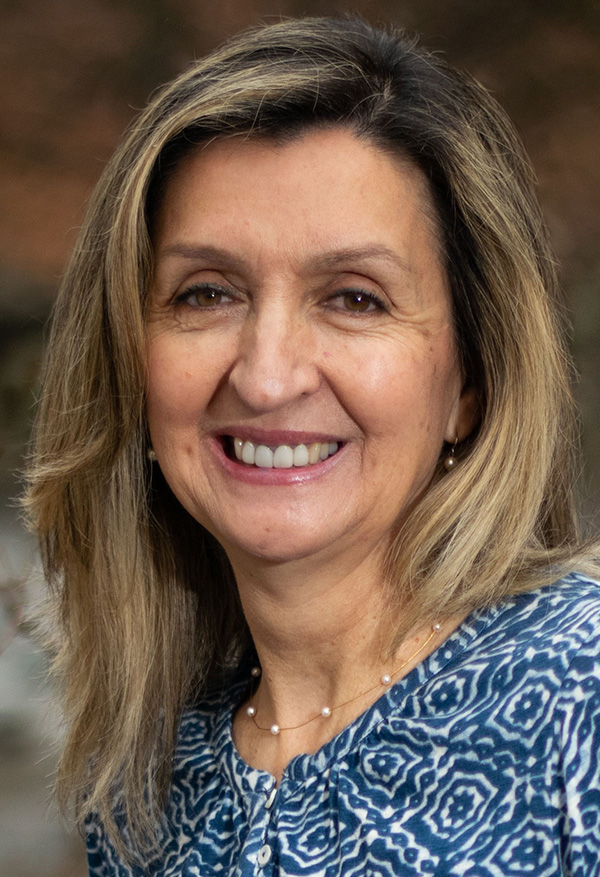 Ruby Stemmle is the founder and executive director of ecoLatinos, a non profit organization based in Maryland. Founded in 2016, ecoLatinos' mission is to educate and empower hard to reach communities with limited-English and Spanish proficiency to join the fight against pollution and restore the…
Chesapeake Bay. Under Ruby's leadership, ecoLatinos has partnered with the Washington Metropolitan Council of Governments, the Anacostia Riverkeeper, the MNCPPC, Chispa Maryland and the Anacostia Watershed Society to organize the second Festival del Rio Anacostia in Bladensburg; partnered with the Audubon Naturalist Society to present the first Naturally Latinos Conference at the Woodend Mansion, linked the Rock Creek Conservancy to Latino households in Montgomery County to install rain barrels and rain gardens in their homes, connected the Alliance for the Chesapeake Bay and LillieLeaf Solutions with Latinos students and families planting hundreds of trees in Landover Hills; promoted the participation of Latinos in the celebrations of the Year of the Anacostia initiative by the Anacostia Waterfront Trust. ecoLatinos adopted two miles of the Anacostia Northwest Branch seasonally collecting hundreds of bags of trash with the Catholic Community of Langley Park.
Under Ruby's leadership, in 2019 ecoLatinos will work with community groups and faith based organizations to continue to adopt public and private spaces such as waterways and parks, to restore them, preserve them, and increase individual and a collective ownership of their madre tierra.
Prior to ecoLatinos Ruby worked as Executive Director of the Maryland Governor's Commission on Hispanic Affairs, Appointments Advisor to the Maryland Governor's Appointments Office and Hispanic Liaison for Prince George's County. Ruby has built a strong record of proven results connecting private and public services and programs with hard-to-reach and under-resourced constituents.
A native of Colombia, Ruby has lived in Cheverly, Maryland for twenty years with her husband, Jack, and their son, David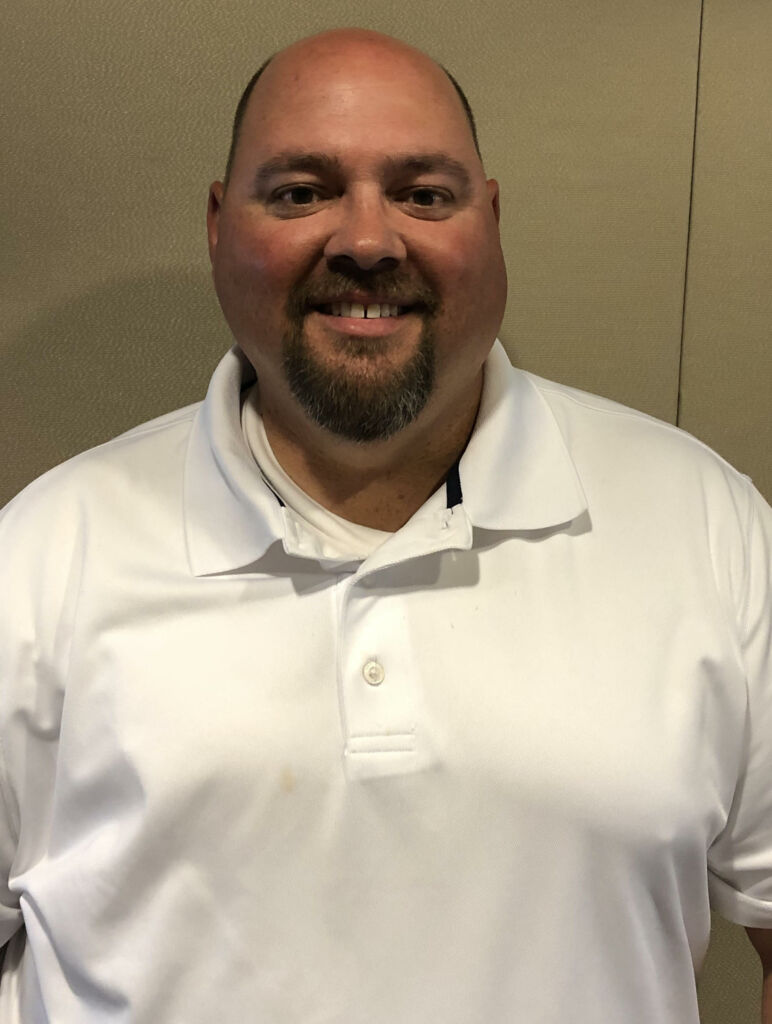 Lucian Romano
Board Member
Mr. Romano has been with NARDI Construction, Inc. since 1997 as a Project Manager and was promoted to Vice President in 2012. Prior to that time, he worked with his father during summers while in high school and college. In addition to overseeing work, Lucian also plays a very important role in preliminary budgeting and estimating.
Working primarily as a member of our Maryland project management has given him the experience necessary to be a valuable asset to this group. His main focus has been tenant improvements that have consisted of many levels of finishes. Efforts to complete all of his assigned tasks have ensured a smooth and timely transition for each and every tenant build-out to date.
In 2003 he managed his first base building project that consisted of two design build concrete tilt-ups that were also the smallest tilt-ups that NARDI Construction, Inc. had built, to that time.
Lucian has worked closely with various municipalities in the state of Maryland and Virginia as well as independent developers in the area. The contacts and conscientious work ethics Lucian has developed over the years have had owners and developers seek him out.