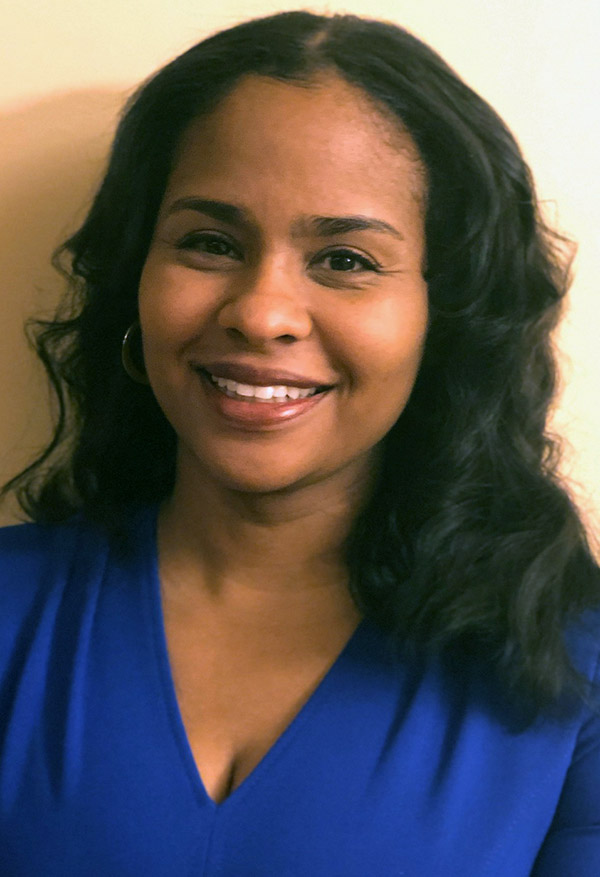 In 2018 Bernita and her team of Small Business Specialist were able to help over 300 small business owners obtain access to 62 million in capital.
Bernita has a Bachelor's of Science degree in Business Management from Hampton University. In addition to being a board member of Three E Consulting Group she is also a board member of the African American Affinity Resource Group at BB&T and the Wilson Baker Academy School of excellence.
Born and raised in Prince George's County Bernita is passionate about the county and ensuring small business owners have an advocate to help them achieve their financial goals. Her goal is help small business owners achieve economic success and financial security.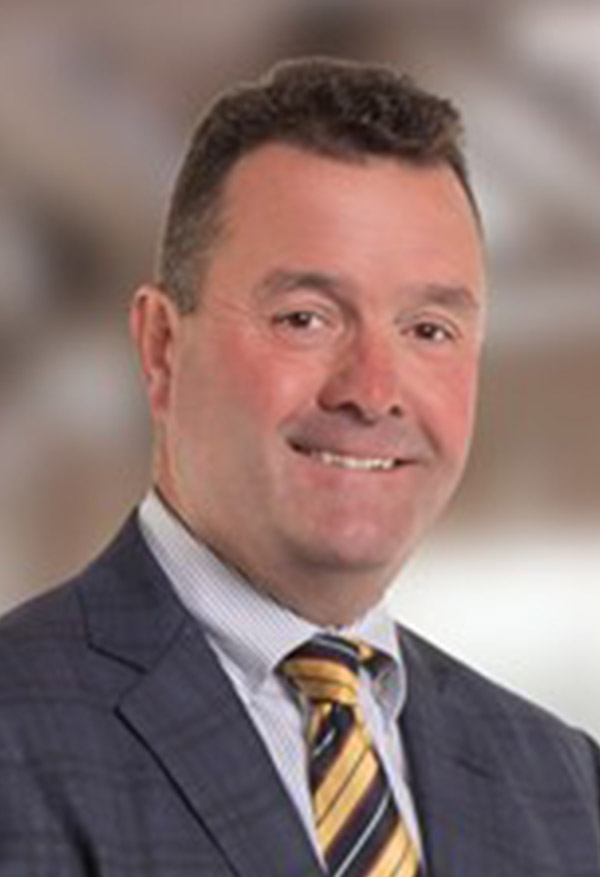 and advanced studies in real estate at American University. Mr. Michael has broad experience in the Washington DC commercial real estate market. The many thousands of transactions and projects he has participated in have given him unique market knowledge developed from years of experience and successes.
Mr. Michael has been very active in civic and business organizations and serves in administrative and advisory capacities to many. He has served Maryland Chamber of Commerce, University of Maryland, College of Education, Prince George's County Business Roundtable, Prince George's County Economic Development Corporation, Salvation Army Washington ARC, Kiwanis Club of Prince George's County, Vice Commander 89th Airlift Wing, Mission of Love Charities, Inc., and Crime Solvers of Prince George's County among many others.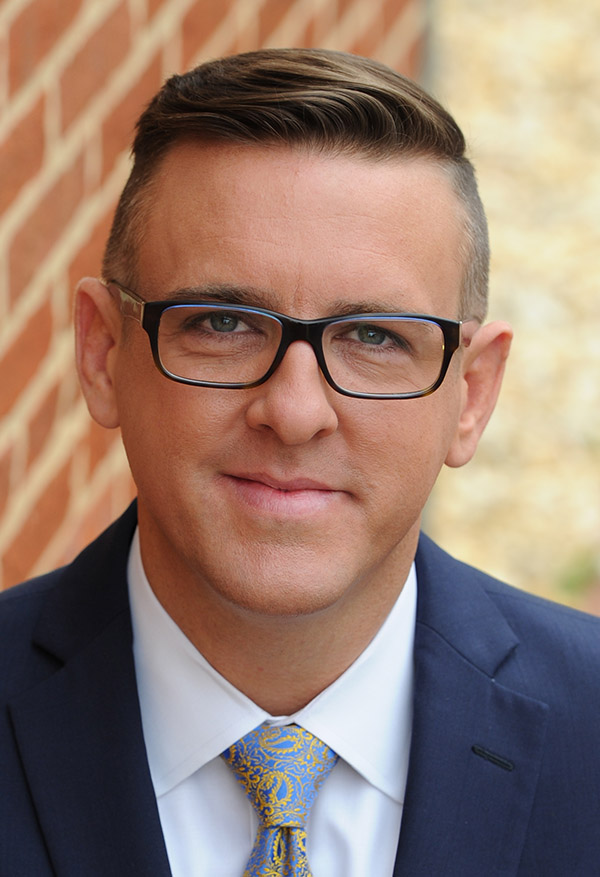 Serving on the House Ways & Means Committee, Justin developed an expertise in state and local taxation matters, economic development and state transportation funding.
As a chief deputy majority whip, the Post noted that the leadership title "understates the importance of the role he has played in recent years helping round up votes for key pieces of legislation."
Justin also spent more than a decade working in commercial property development and leasing and also has experience in investor and labor relations as well as marketing commercial real estate.
Justin is currently a partner at Perry, White, Ross & Jacobson – a government relations firm that provides comprehensive strategic and policy expertise to guide its business, labor and non-profit clients at the state, local and federal level.
Created by top Maryland lobbyists with extensive experience in health care, the environment, transportation, energy, business regulation and development and land use, among many other fields of expertise.
PWRJ also has a highly successful procurement practice, is very knowledgeable on state budget matters and has extensive experience in state and local referendum campaigns.
A lifetime resident of Prince George's County, Justin remains active in a number of charitable Prince George's County organizations.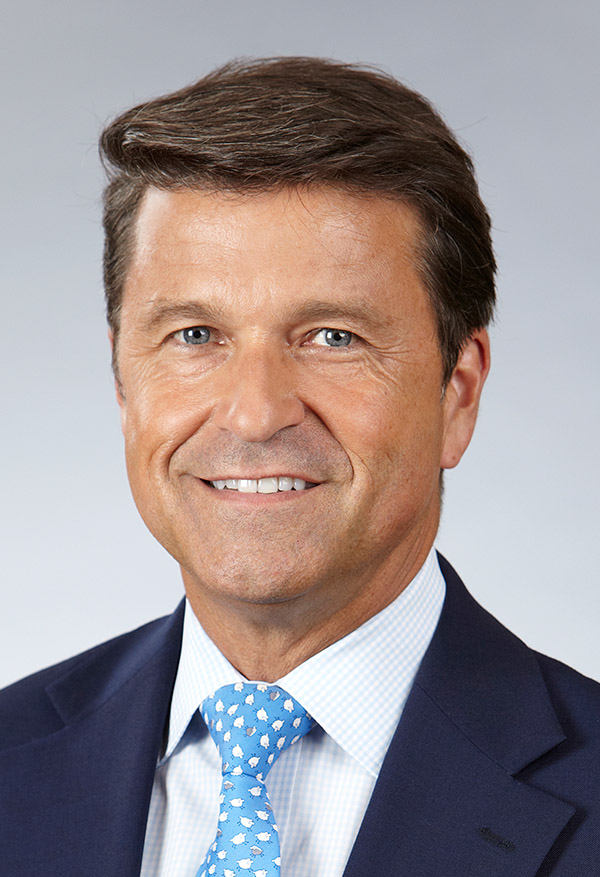 He has experience in transformative, complex entitlement, zoning, and legislative and economic development initiatives and brings with him measurable success in various regions both domestically and internationally.
Mr. Roud also has served as an Adjunct Professor of International Development at the University Of Maryland Colvin School Of Real Estate Development.
He currently serves as Regional Partner at St. John Properties. Headquartered in Baltimore, MD, St. John Properties has developed, constructed and owns 20 million square feet of office, flex/research & development, retail, warehouse and residential space. They are proud to serve more than 2,100 clients in Maryland, Colorado, Louisiana, Nevada, Pennsylvania, Utah, Virginia and Wisconsin.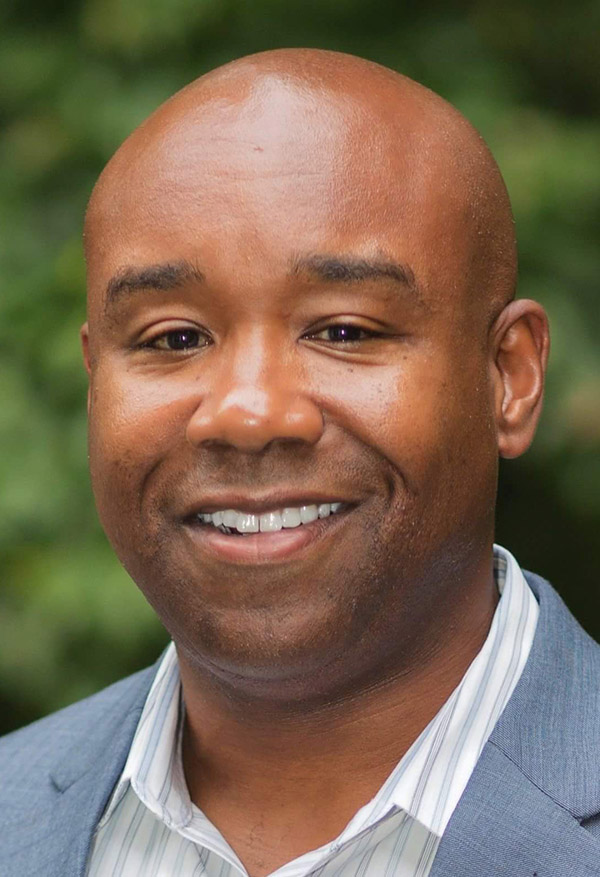 government relations with Maryland state and local elected officials, as well as for the management of the Company's legislative agenda for Maryland.
Additionally, Kerry oversees MGM National Harbor's Community Engagement Program, which has given hundreds of thousands of dollars to Prince George's County non-profits and volunteered over 7,000 hours in local communities during 2017.
Previously, Kerry served as a Governmental Relations Consultant for Alexander & Cleaver, a lobbying and law firm that services clients throughout Maryland, Washington, D.C., and Virginia areas. In this role, he developed strategies to acquire public sector contracts for various clients. He also worked with the Maryland General Assembly and Prince George's County Council on a range of issues to ensure legislation that impacted his clients were properly addressed.
Prior to Alexander & Cleaver, Kerry served as County Executive Rushern Baker's Senior Advisor, Council Liaison and Liaison to Organized Labor, where he was critical in lobbying for Baker's $50 million Economic Development Incentive Plan. He also played an active role in the public outreach and the successful effort to bring a gaming site to National Harbor.
Kerry holds a bachelor's degree in political science from the University of Maryland. Kerry was raised in Prince George's County, Maryland and is a married father of two, Sydney, who attends the University of Connecticut and plays lacrosse for the Huskies, and a son Corey, who is high school athlete.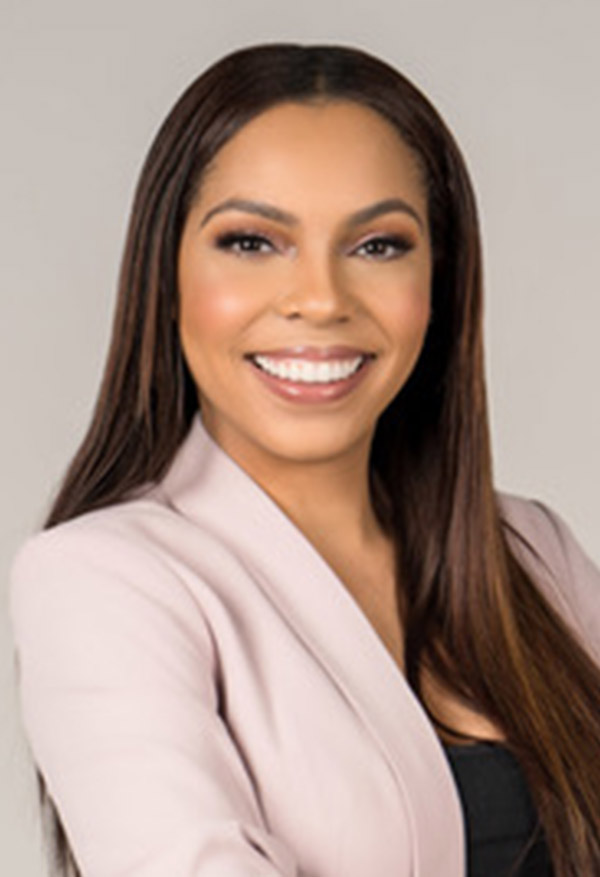 Hope Wiseman
CEO, Maryland Grown Medicine
At 27, Hope is the youngest African-American woman to have an ownership interest in a dispensary in the United States. A graduate of Spelman College with a degree in Economics, Hope previously worked as an Analyst for SunTrust Robinson Humphrey in Atlanta, GA.
Born and raised in Prince George's County, Maryland, Hope Wiseman has always been passionate about serving her community. In 2014, Hope Wiseman graduated with an economics degree from the #1 Historically Black College and University Spelman College in Atlanta.
While on campus, Hope served her prestigious college community with several leadership roles in campus organizations such as serving as the President of the Economics Club and co-founding her college's first Habitat for Humanity chapter.
After spending a little over a year at SunTrust as an Equity Institutional Sales Analyst, Hope decided to continue striving for excellence by pursuing her dreams of entrepreneurship. With her financial and banking background, Hope founded her company, CHA Inc., on the foundation of her vision to create opportunity for minorities who have been disproportionately affected by the war on drugs.
In Fall 2017, Hope Wiseman became the youngest Black woman dispensary owner in the United States with the opening of Mary + Main dispensary opening in Prince George's County, Maryland set for Summer 2018. This title has garnered her much national success that has led to national media placements and speaking engagements around the country.
Over the past three years, Wiseman has worked alongside her mother, a dentist by trade, to grow her business and brand in the cannabis industry. During this time she has faced confusion and skepticism from friends and family who have negative connotations about marijuana though she continues to raise awareness about the positive effects it will soon have on minority communities.
Constantly breaking the stoner stigma and the negativity that comes with it, Wiseman continues to raise awareness and educate her community about the positive impact cannabis can have on America's economy and communities. Wiseman has a strong desire to cultivate more research and development surrounding cannabis. She has often said that once the dismissive connotation of cannabis has been dissolved communities will have the opportunity to heal and economically prosper.
In 2018, Wiseman established Maryland Grown Medicine, LLC with the purpose of assisting and maintaining 100% minority ownership throughout all stages of business development of the company. Wiseman hopes to use this new venture to bring jobs to communities negatively affected by the war on drugs through community outreach and education.
Wiseman has been featured and recognized in the following national media publications: Essence, Huffington Post, Ebony, Black Enterprise, Urban One, Atlanta Journal Constitution, and several more.